Past and Present CDM Media Summit Speakers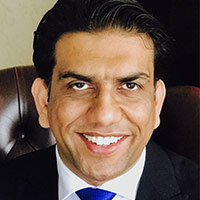 Cyber Security For The Executive Boards: Effectively And Efficiently Securing The Digital Transformation Journey
Sheraz Ali
Founder, Executive Director
European Cyber Resilience Research Network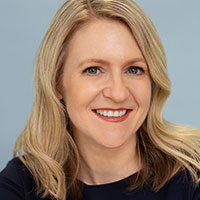 Enabling Enterprise Agility
Michelle Joliat
Managing Director and Head, Wealth Digitization, Robotics, and Process Transformation
BMO Financial Group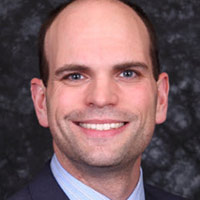 Digital Transformation: A Journey Not a Destination
Jesse Horowitz
EVP, Head of Enterprise Information Security Risk Management
Wells Fargo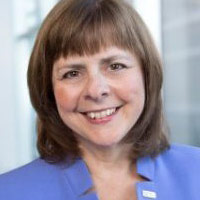 CIOs/CISOs as the Consummate Communicator
Johanne Duhaime
VP, Information Technology & Telecommunications (CIO)
Hydro-Québec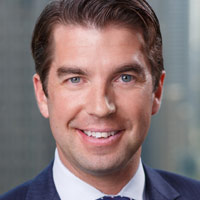 Going Mobile: Mobility, AR & VR as a Driver of Enterprise Transformation
Jay Sauerbrei
Senior Vice President, Marketing
LaSalle Investment Management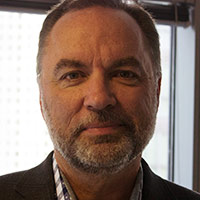 CIOs/CISOs as the Consummate Communicator
Steve Dimmitt
Vice President, Marketing and Customer Success
CDM Media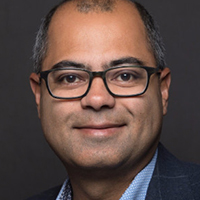 CIOs/CISOs as the Consummate Communicator
Asif Alam
Senior Vice President & Senior Site Officer
Thomson Reuters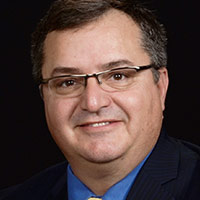 Designing a Digital Workplace: Balancing Security with Effectiveness
Edward Liebig
Vice President, IT Security Operations & Strategy
Charter Communications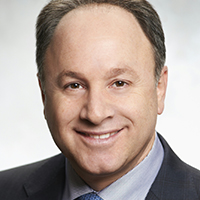 Using Data & Analytics to Drive Business Transformation
Cal Rosen
VP, Data Integration
Scotiabank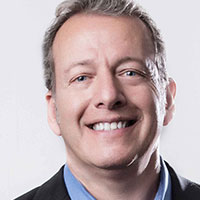 CIOs/CISO/CMOs as the Consummate Communicator
Michael Gabriel
CEO Quantum Barometer, and former EVP & CIO, HBO
Relationship Barometer LLC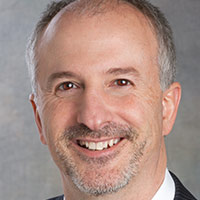 The Future of Operationalizing Your Cyber Capabilities
Rich Baich
EVP Chief Information Security Officer Corporate Risk
Wells Fargo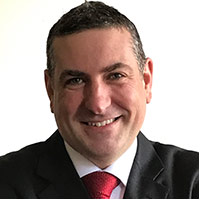 Internet of Things in Manufacturing: The Journey from RFID to IoT
Howard Cohen
Head, Digital Capability Management, Collaboration Services
Bristol-Myers Squibb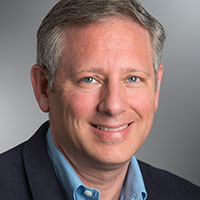 Scaling Multicloud and Hybrid Cloud Usage without Sacrificing Data Security and Compliance
Charles Goldberg
Sr. Director of Product Marketing
Thales eSecurity, Inc.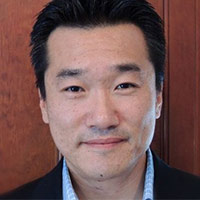 Is Human Intervention Required?
Jin Chun
Head of Cognitive Computing, IT Fellow
Fidelity Investments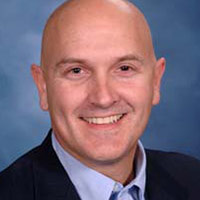 The Unbearable Lightness of Digital Transformation
Greg Ericson
CIO
Essilor

GDPR is Coming - Ready or Not!
Bill Limond
Former CIO, City of London
City of London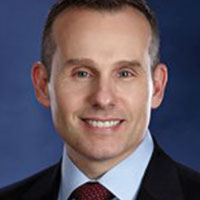 The Next Phase of Digital Transformation
Paige Adams
Group CISO
Zurich Insurance Group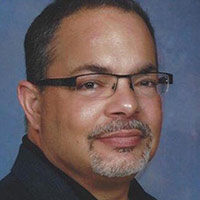 Going Mobile: Mobility as a Driver of Enterprise Transformation
Mike Baca
Director Digital Transformation & Mobility
AmerisourceBergen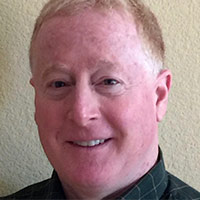 Practical, Pragmatic and Secure Cloud Migration
Eric Wolff
Senior Product Marketing Manager
Thales eSecurity, Inc.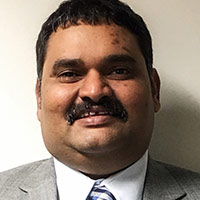 Old Dogs & New Tricks
Syam Adusumilli
Vice President Technology
HealthPlan Services